Welcome to KINGDOM Family Dentistry
Our goal is to provide each patient with the very best dental care in the most supportive and nurturing manner possible. Our office has a family friendly atmosphere that will immediately put you and your children at ease. Our staff will help you feel welcome and comfortable as we provide the highest standard of personalized dental care in the most gentle and efficient way possible. We want your family to enjoy a happy, beautiful smile their entire life. We'd like to see that smile while you're in our office.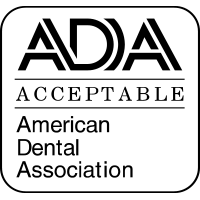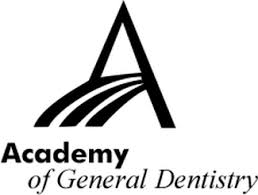 Meet the Dentists
But seek ye first the kingdom of God, and his righteousness; and all these things shall be added unto you.
Ready to schedule? See more
What sets us apart?
Faith
Faith based practice that meets not only the dental needs but also the spiritual needs.
Service
We strive to give back to the underprivileged by donating our services to those in need.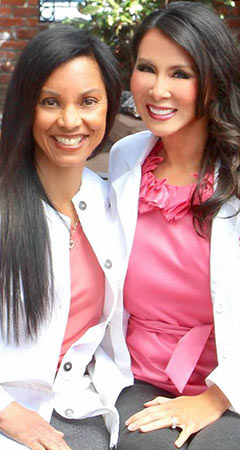 Dr Swope & Dr Yoxthimer
Excellence
Our team is committed to excellence and strive to meet all of our patients desires.
Growth
We are committed to continuing education and strive to keep up with the latest technology.
Coney Island
give-away
Share this post publicly and like our Kingdom Family 1 page for a chance to win 4 movie tickets! We are a faith based family & cosmetic practice. Come in as a new patient, leave feeling like family! We are now accepting new patients. Call us at (513)742-2322 to schedule your appointment.
What Patients Say?
I love my dentist. I love Monica and all the employees. They truly do excellent work. My husband and I both are very pleased. She makes you feel comfortable and prays with you if you like.
Tammy, Melissa and Dr. Swope are AMAZING! They made me feel super comfortable. I would recommend them to anyone! In fact, I already have. I'll be a member of Kingdom Family Dentistry for life!
Anytime I go to Kingdom family dentistry, I receive excellent care. The staff is always warm and friendly and this really makes my experience much more tolerable. They have served my family and I for many years!